"Our building took a severe hit and would have sustained more than the extensive damage noted, if not for their quick response."
"I would recommend ExpertDry® for any water damage restoration project for any condominium or commercial property."
"The work was performed professionally and in a timely manner. I would recommend ExpertDry® for any water or mold problems."
"ExpertDry® took care of 220 condominiums for us after Hurricane Katrina. They were able to save the carpet and pad, and dried the units without demolition and subsequent rebuilding. I would recommend ExpertDry® for any water damage problems."
"Mike Conroy is outstanding! I came home to my newly renovated home to find it flooded with water...Expert Dry® was called on recommendation from another professional. Mike drove to my house that afternoon. He brought his dehumidifiers and fans and assessed the situation. He was honest and forthright."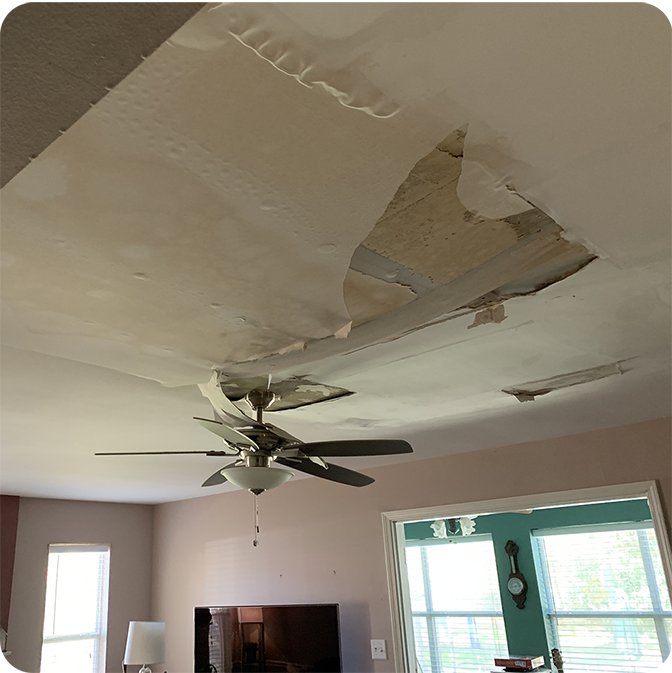 With modern systems and master restorers on call, Expert Dry® can get wet buildings back to useable and livable conditions in no time. In most freshwater losses, everything can be dried from carpets and cabinets to walls and ceilings.
Call us today to dry it out before you throw it out.
Molds are found inside and outside, and can grow on almost any substance when moisture is present.
Expert Dry® can help you maintain a safe environment for your business, home, or vacation rental property. We can quickly and effectively detect biological contaminants that will cause harm or disrepair.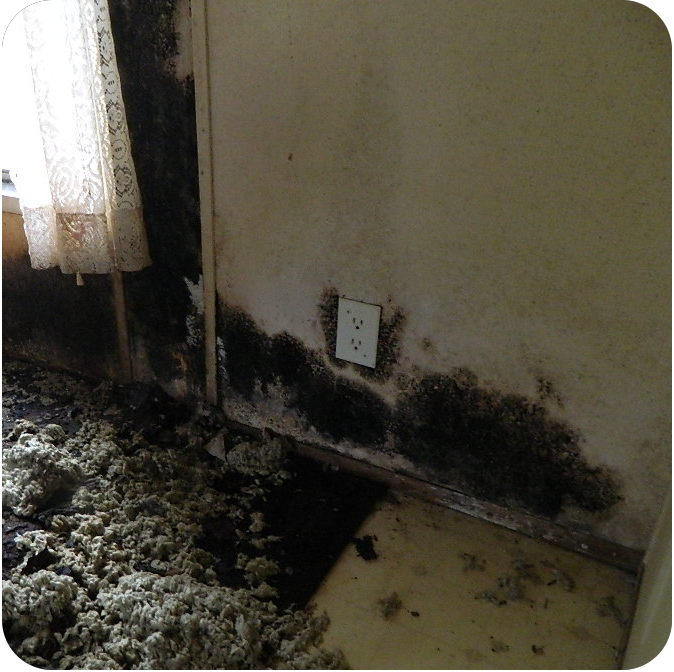 Indoor Environmental Consulting
Our company has trained and knowledgeable professionals who have the tools and skills necessary to assess new or old properties for a variety of potential problems. 
The many areas that we investigate when evaluating a location include mold and allergies, indoor air quality, and more. We serve Northwest Florida, South Alabama, and South Mississippi.
At Expert Dry®, we believe in using the latest technology to our advantage. That's why we're pleased to offer infrared thermal imaging surveys to customers in need of property inspections.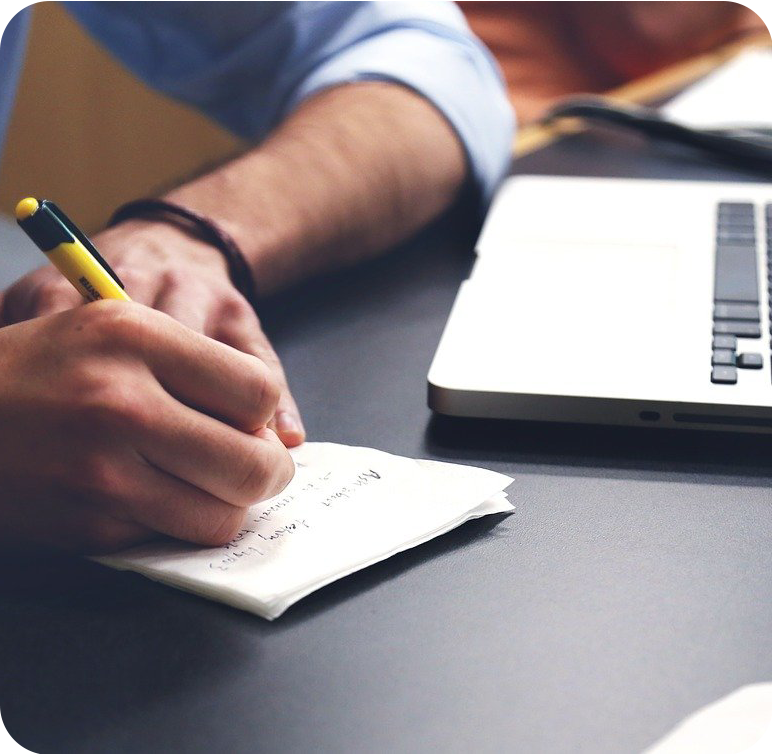 Proudly serving Pensacola • Mobile • Milton • Orange Beach • Biloxi • and Surrounding Areas