Our captivating podcasts provide an immersive auditory experience, featuring in-depth conversations with industry leaders, researchers, and thought pioneers. Through these knowledge shares, you'll gain valuable perspectives, practical tips, and a deeper understanding of the intricacies involved in water mitigation and mold remediation.
A Home Inspection or a Mold Inspection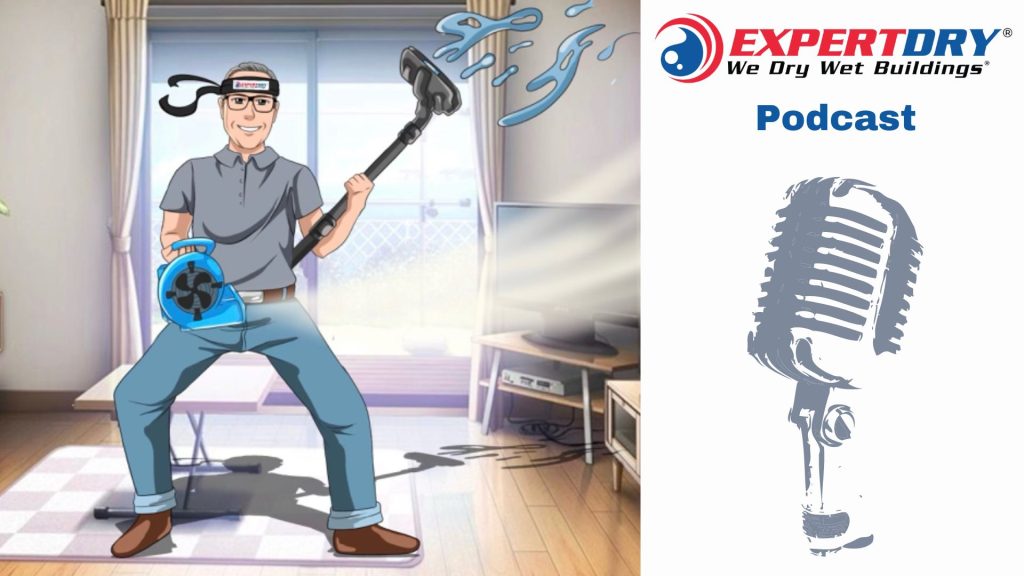 The residential clients usually mention that someone that will be living in the planned purchased property is affected by mold. Sometimes the caller will say they believe someone has allergies to mold.
In our experience we ask if a home inspection has been conducted or is one scheduled? Our advice is to ALWAYS have the home inspection before the mold testing.
Some home inspectors test for mold. The law varies by state if a home inspectors license allows mold assessments also.
The inspection report covers a lot of areas in the home that a mold inspection does NOT include.
Home inspectors check for roof problems, electrical troubles, leaking plumbing and all sorts of things that may require a repair or additional investigation by a professional that specializes in the concern noted by the inspector.
If a home inspector discovers mold during the course of an inspection they typically note it on their report as "suspected mold" and then say something like we "suggest you contact a professional mold specialist."
We've found it's a lot easier to find a home inspector on Facebook or Google than either of Certified Indoor Environmental Consultants like ourselves or Certified Industrial Hygienists.
We like to have home inspections done BEFORE we do mold inspections and testing. The home inspector provides another set of eyes and we then can follow up with our opinion.
One of the major benefits of having a home inspection done BEFORE the mold inspection is a financial one for the prospective buyer.
Since the home inspector is looking for many potential issues the inspector may discover a major problem than might cause sale to stop anyway. Maybe a major foundation or structural issue or perhaps a really expensive rewiring or re-piping requirement.
If one of those BIG problems stops the buyer from continuing the purchase it's really no longer very important to determine is there is a mold issue also.
Although it's our profession to inspect correct and protect. Don't hire us to inspect a property if you don't plan to buy it anyway.
Call Expert Dry® Inc. for more information on mold assessment and remediation.